In India marriage is considered a sacred bond between Husband and Wife. In the marriage, both boy and girl voluntarily hold hand near the fire to signify union and take seven steps with each step includes a promise to each other before the fire.
It is accepted as a promise, a commitment of union made by two souls to live a happy life together accepting each other as they are, to stand for each other in every condition whether it's a sorrow or Happiness. Trust, loyalty, faith, and acceptance are considered the most important ingredients for a strong marriage and for every relation.
But nowadays a novel idea is becoming very popular in the modern societies which is named as live-in-relationship. When a couple begins living together with a mutual understanding it is called as the live-in relationship. In this trend, the couple who start living in the relationship know compatibility with your partner as both get enough time with each other and more ways to talk.  Most of the people from the film manufacturing are enjoying their lives in this trend.
In this article, we have showcased 15 popular pairs who have been in a relationship and their live in relationship had gone so far that people were expecting that these have done marriage secretly. Only a few among these pairs come in public with marriage ceremony and are living successful marriage life rest departed to  each other.
1. Anurag Kashyap and Kalki Koechlin
2. Amir Khan and Kiran Rao
3. Abhay Deol and Preeti Desai
4. Boney Kapoor and Sridevi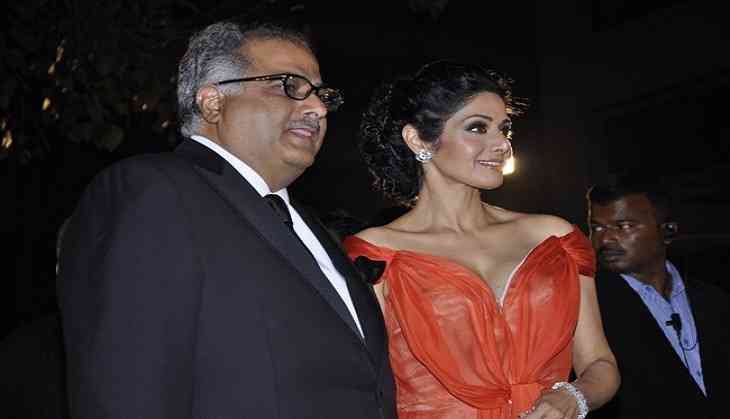 5. Ameesha Patel and Vikram Bhatt
6. John Abraham and Bipasha Basu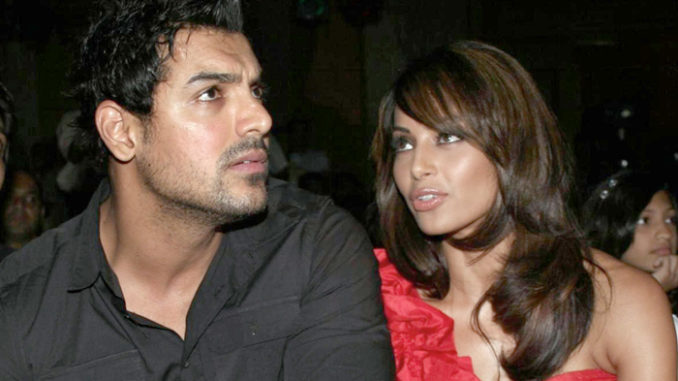 7. Kunal Khemu and Soha Ali Khan
8. Lara Dutta and Kelly Dorjee
9. Ranveer Shorey and Konkona Sen Sharma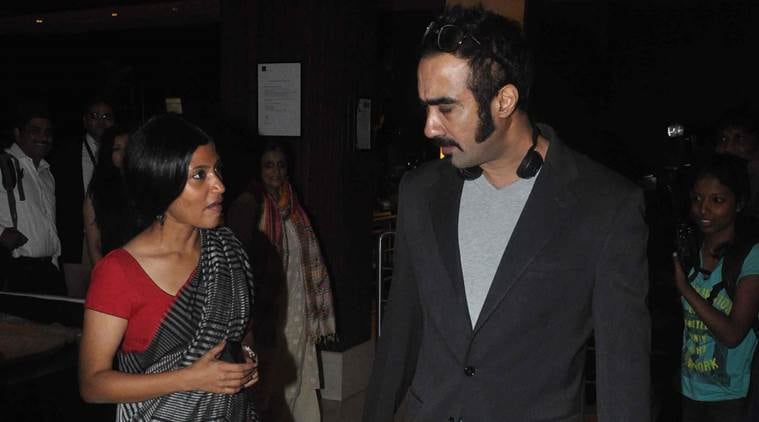 10. Ranveer Kapoor and Katrina Kaif