Forbes has released the list of top-earning celebrities for the year 2017 and Indo- Canadian youtube sensation Lilly Singh has become the only woman to be in the top 10 in the list of highest paid youtube stars 2017. She has made entire female fraternity proud, it has been a great achievement for her. She is well known as "iisuperwomanii", her youtube name. This tag implies that she is capable of doing everything and anything. She started making videos in the year 2010 and since then there has been no looking back. Her hard work and commitment have helped her in accumulating over 13 million subscribers. And her approximate earning for the year 2017 is almost $ 10.5 million. Along with being youtube sensation, she is also an amazing author, comedian, and actress.
This is not the first achievement for Lilly Singh, earlier also she has been awarded MTV Fandom Award, almost four streamy awards, people's choice award, and teen choice awards. But of course being in top ten of Forbes magazine is nothing short of a dream. But for it has never been about money only, on her Instagram post she has posted," It's not all about the money, but moments like this do leave me feeling proud because I remember the hustle that birthed them. I'm not here because I've been chasing cheques. I'm here because I've been chasing growth. Being one of the highest paid creators is a cool achievement (and admittedly a little strange) but if I'm very honest, the real riches come from personal evolution.' According to her rather than focusing on money, you must focus on growth and success money itself will come in your way. Started making videos to earn money but now she admits that despite earning so much of money what satisfies her the most is that how much she has been evolved as a person.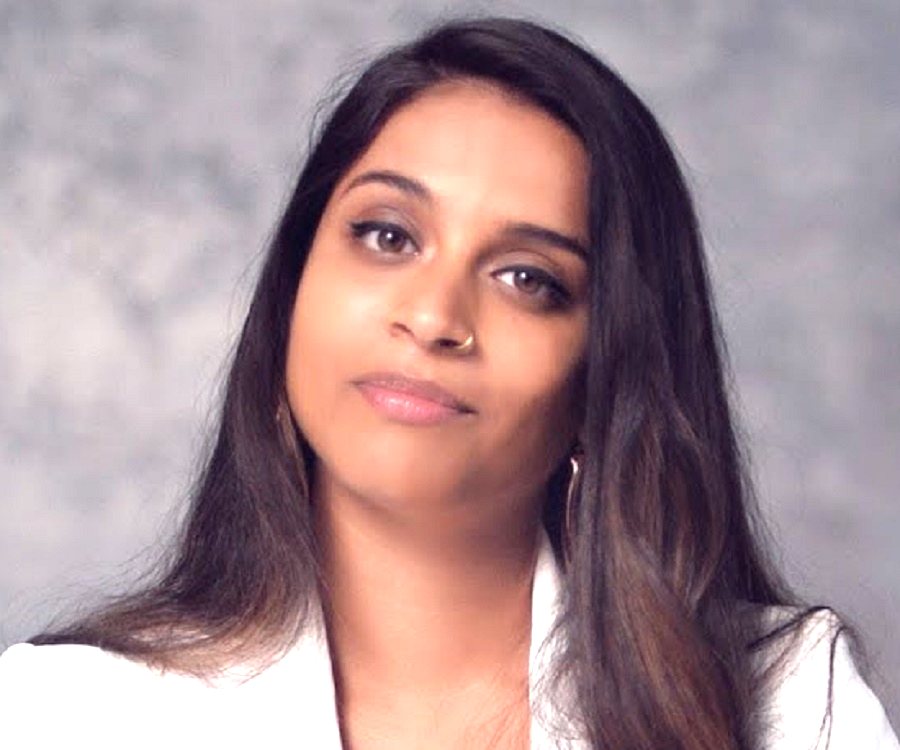 Talking about her personal life she has been brought up in Scarborough, Toronto in the traditional Punjabi family.She has been raised as a Sikh. In her childhood, she always donned that tomboy look. Ritu Singh was in final year of university where she was pursuing a degree in psychology and was coping with depression when she realized that "youtube video making is also a viable career option and that is when she started making youtube videos.
In initial days she stayed at her hometown only but later she realized that it is important to step out of her comfort zone if she wants to achieve something and then in 2015 she moved to Los Angeles to pursue her career as youtube star.  She is very much attached to her culture and religion and that is clearly visible in her videos where she has often portrayed Punjabi culture. She has also collaborated with many celebrities like  Dwayne Johnson, Selena Gomez, Seth Rogen, James Franco, Noah Schnapp, Priyanka Chopra and Caleb McLaughlin for her videos.
With all our heart we wish Lilly Singh aka "iisuperwomani" on her success and look forward to her more amazing videos.
also read this:  Top Ten Youtubers of India You Must Subscribe