We often come across such situation when in starting of the month itself we run out of cash. Lifestyle, these days is so expensive that whatsoever we earn seems to be less. Household expenses, social expenses, expenses of kids and every other liability is increasing day by day, whereas the income sources seem to be sealed for further growth. We always feel the burden of such extra expenses and in most likely cases, we fail to curb down our expenses. What if you get an opportunity to earn some extra income by putting in some extra efforts? Indeed, it will be a rain after a drastic drought.
Today let's discuss some ways to earn some extra income in 2018:
Become a virtual assistant:
We all know that internet is the boon for everyone. You want some information Google it and you have it.And now internet can help us to earn some extra bucks as well. Be a virtual assistant online, if you are good at managing time and can plan your day accordingly earn by helping others to complete their tasks. There are multiple types of work available online like Data feeding, making projects, presentation and what not. All that you need is few dedicated hours in a day and good command on your system.
Giving coaching online or offline:
If you have some talent, then why keep it to yourself??Start giving coaching. These days' online coaching options are also available on different websites. You can teach any language, guitar, painting, cooking anything of which you are a master. Physical coaching may need some investment from you but if you go into an online mode of coaching all that you need is talent and internet connection.
Have you taken a break from the job because of baby and miss earning your own income?? Then why don't you look after another baby as well while looking after your own? This way your baby will get a company to play and you will get some money to take care of a child.
These days' social media is very important for any business. More than normal websites people like to explore social sites more actively, therefore almost all entrepreneurs surely make their Facebook pages or page on any other social website and they do need somebody who can actively handle their social media page. Handling social media page doesn't require your full day it just needs your three to four hours per day. Isn't it a great idea of having fun and making money side by side?
This idea is bit risky but you have the proper knowledge and you know how to manage your finances, trading can help you to convert your thousands into lakhs. But before getting lured with the kind of profits it generates also look the losses people bear while opting for it.Evaluate the pros and cons of the same and if you have proper knowledge and guidance for the same then only get into it.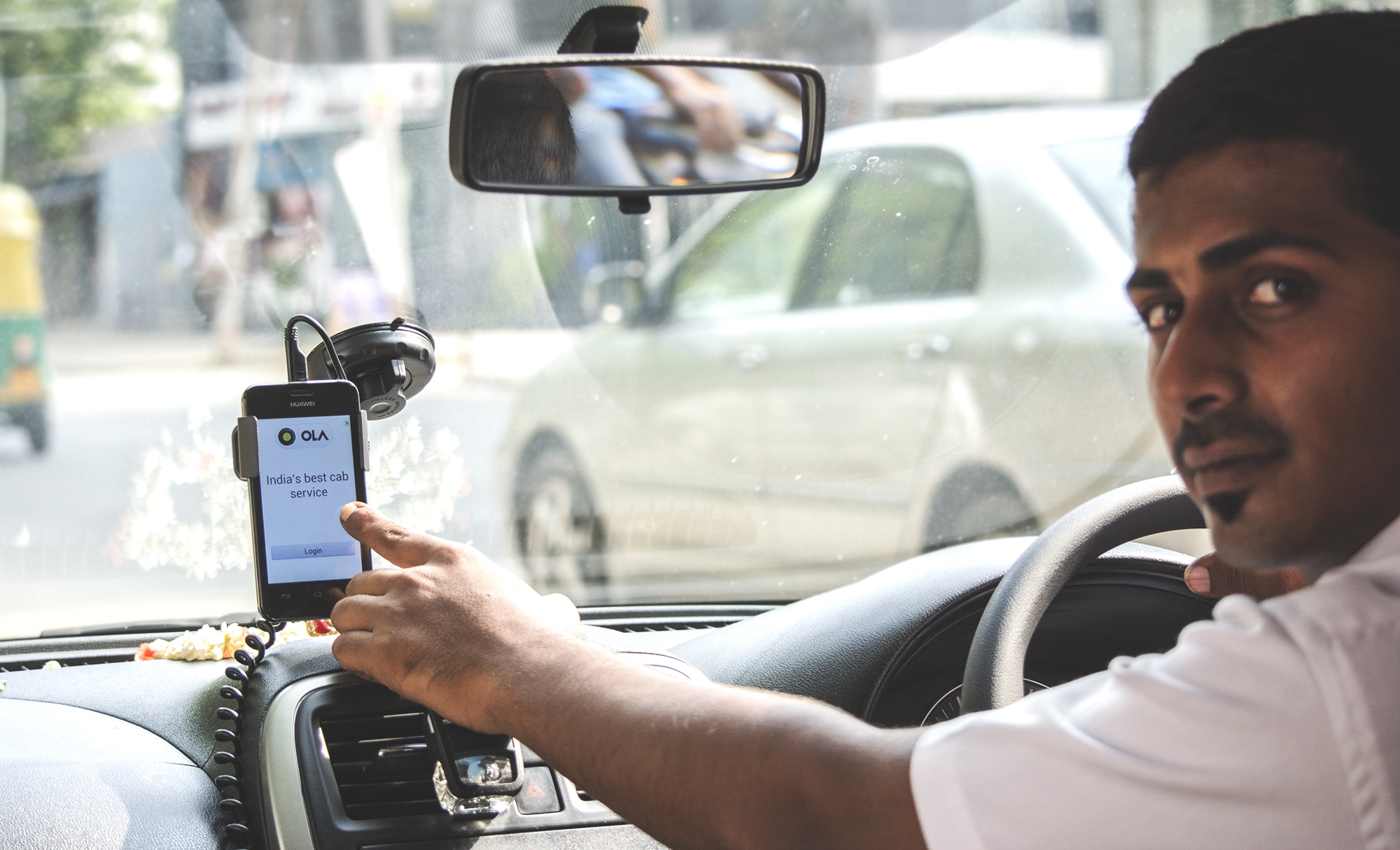 Do you love driving? If yes, then this is the right option for you to earn money. Enjoy your drive while riding others in your car for the money. These days we have various platforms like Ola, Uber which helps to earn some extra income. You need not give your seven days to it rather you can opt for such services on weekends only.
If you are good at painting or designing why don't you use your talent to earn some money?? These days painted T-shirts, Mugs are so much in trend. Buy plain T-Shirts paint it and sell it. This way you can enjoy your hobby as well as can earn. Moreover, while doing this you are not answerable to anyone whenever you get time to do it.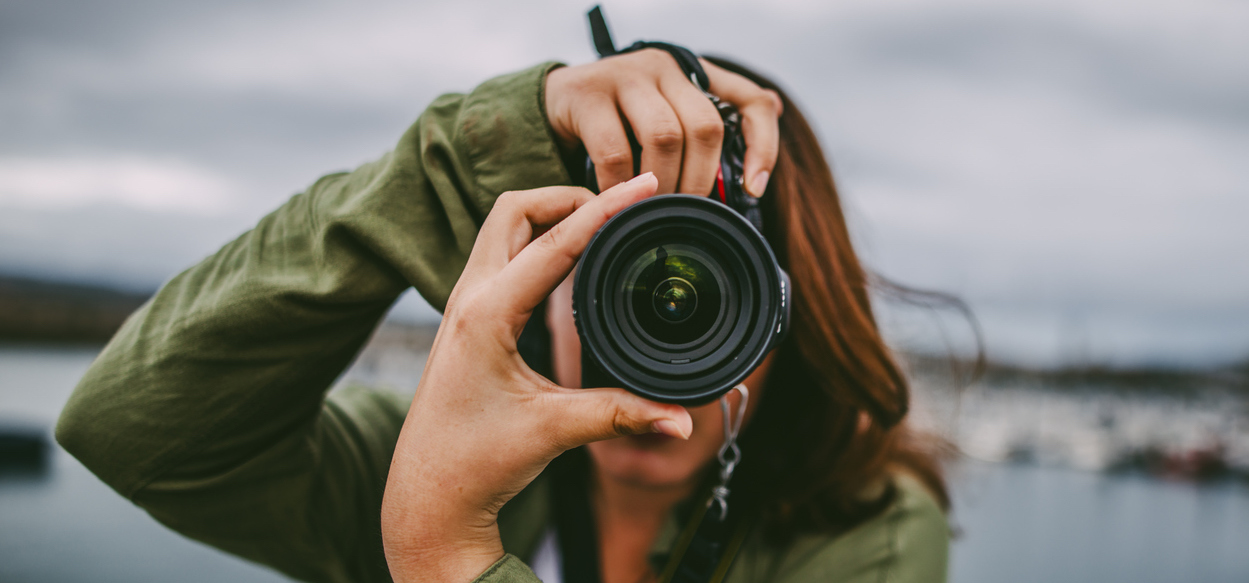 Thanks to mobile phones, we all have a photographer inside us. Some click good photos, some click ok type but everyone can click. Why not offer your services to someone who cannot afford renowned and big photographers. Help them by providing your services and they will help you by providing you some extra income.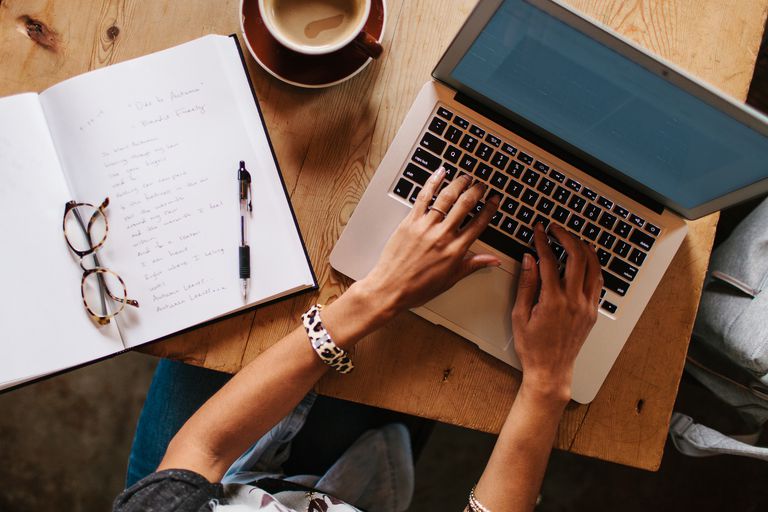 Everybody cannot write well but those who can, have the good option of earning some extra bucks. Have you ever given a thought that information that we read on the internet who writes it?? Yes, you guessed it right if you can write well, write for some websites and earn some cash. It is a good way to earning money but it requires a lot of mental effort to think and write. You just cannot write anything for the sake of writing.
Organize homes and offices:
Ladies love to decorate their home, keep it managed and beautiful. If you love to do so, do it for others as well. Everyone cannot afford good interior designers but if you have talent and some extra time help others also to keep their home beautiful and up to date. You can earn good amount of money by doing this favor to others.
So what are you waiting for, pick some idea and start earning some money? We are sure that it will help you to handle few of your extra expenses.